KCare's Culture Advocacy Team
One thing that sets KCare apart is our Culture Advocacy Team (CAT). KCare is a remote organization and the CAT Team keeps employees engaged and helps to build and maintain relationships. CAT is a diverse employee volunteer committee that spearheads KCare's culture & team initiatives, activities, promotes KCare Core Values, and much more!
What the CAT Team Does
The CAT Team connects team members and promotes a good company culture in many ways. Some of these ways include: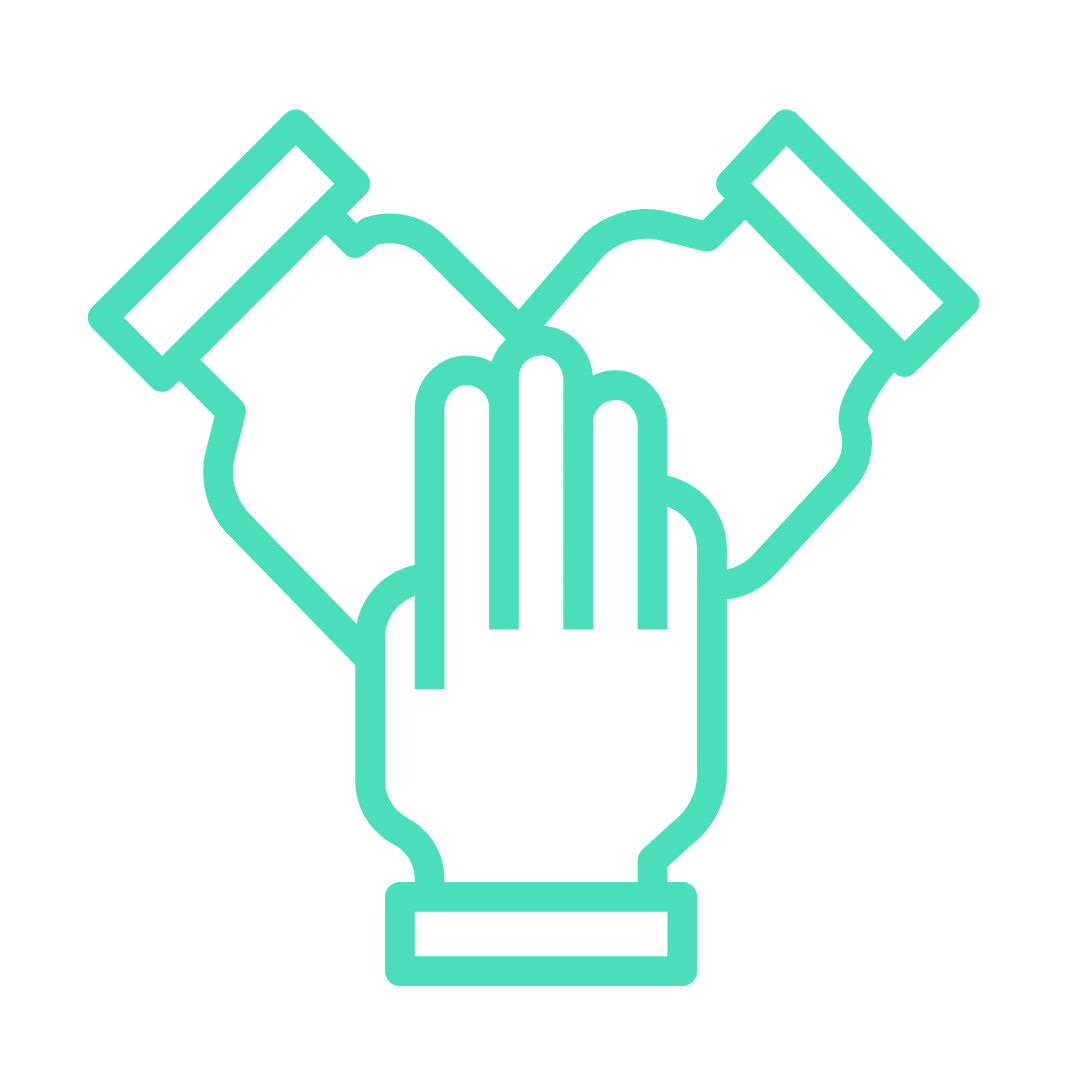 The CAT Team coordinates new team member welcomes, KCare Coworker Connections, health and wellness activities, laughs, and support. The focus is always on maintaining a positive & healthy company culture that benefits all team members.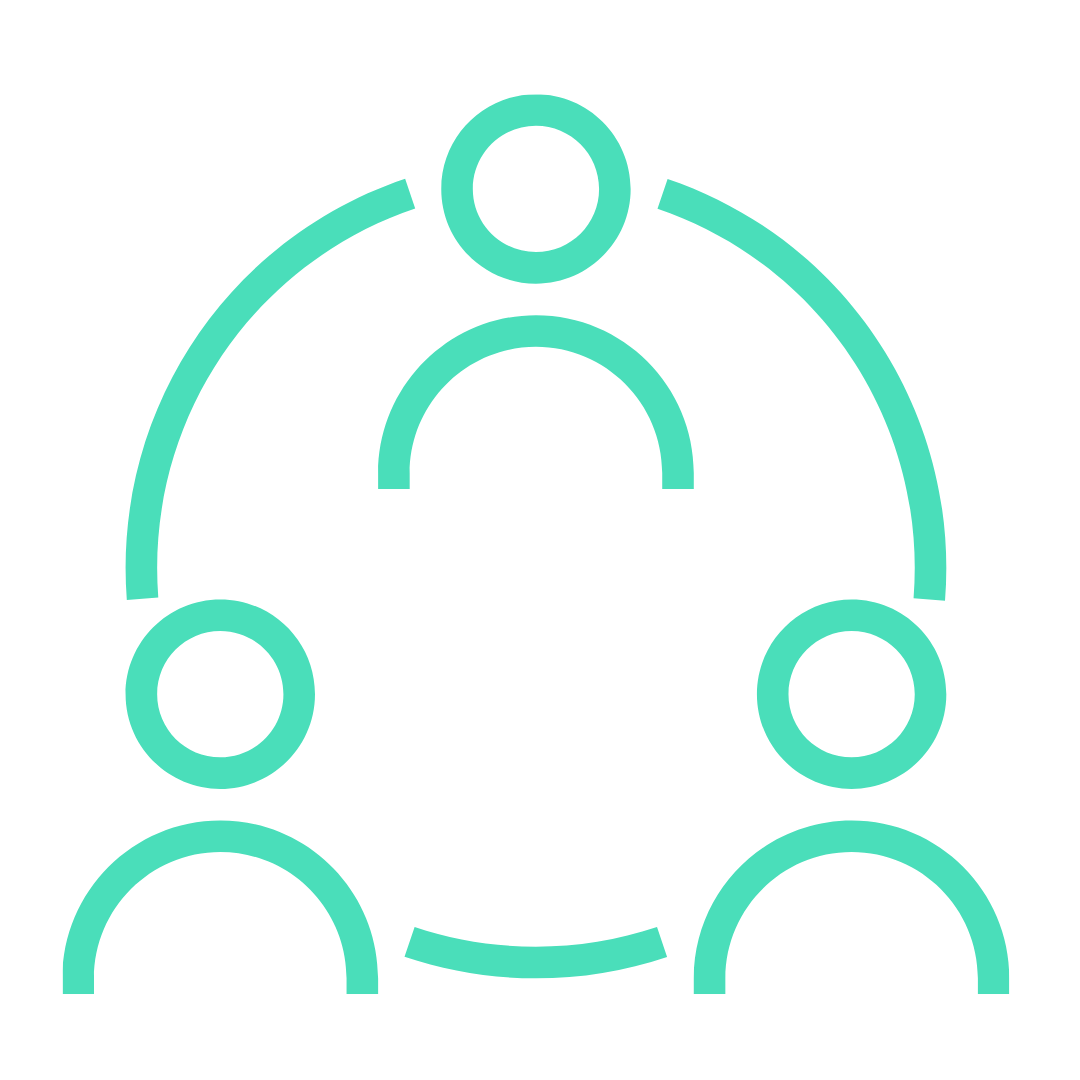 Facilitates Quarterly Renewals
The CAT Team facilitates quarterly renewals for the entire KCare staff. Quarterly renewals include team engagement surveys, team building activities, department updates, and core value awards.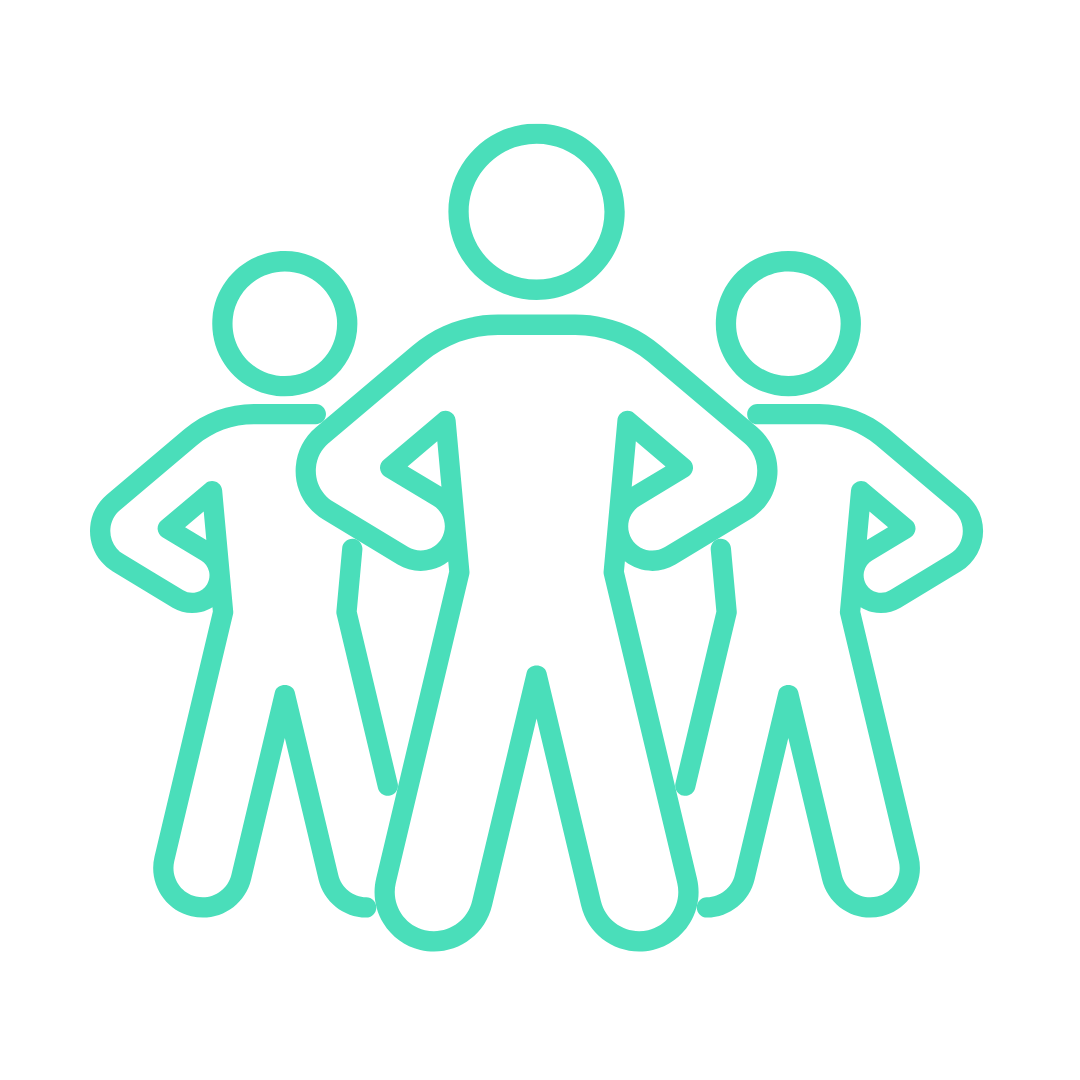 Initiates Fun & Connection
The CAT Team helps maintain a positive team culture by planning activities that promote fun and connection. These activities include coffee chat, Walker Tracker challenges, happy hours, coworker connections, Kudoboards, meditation challenges, a diversity book club, holiday parties and KCare gatherings.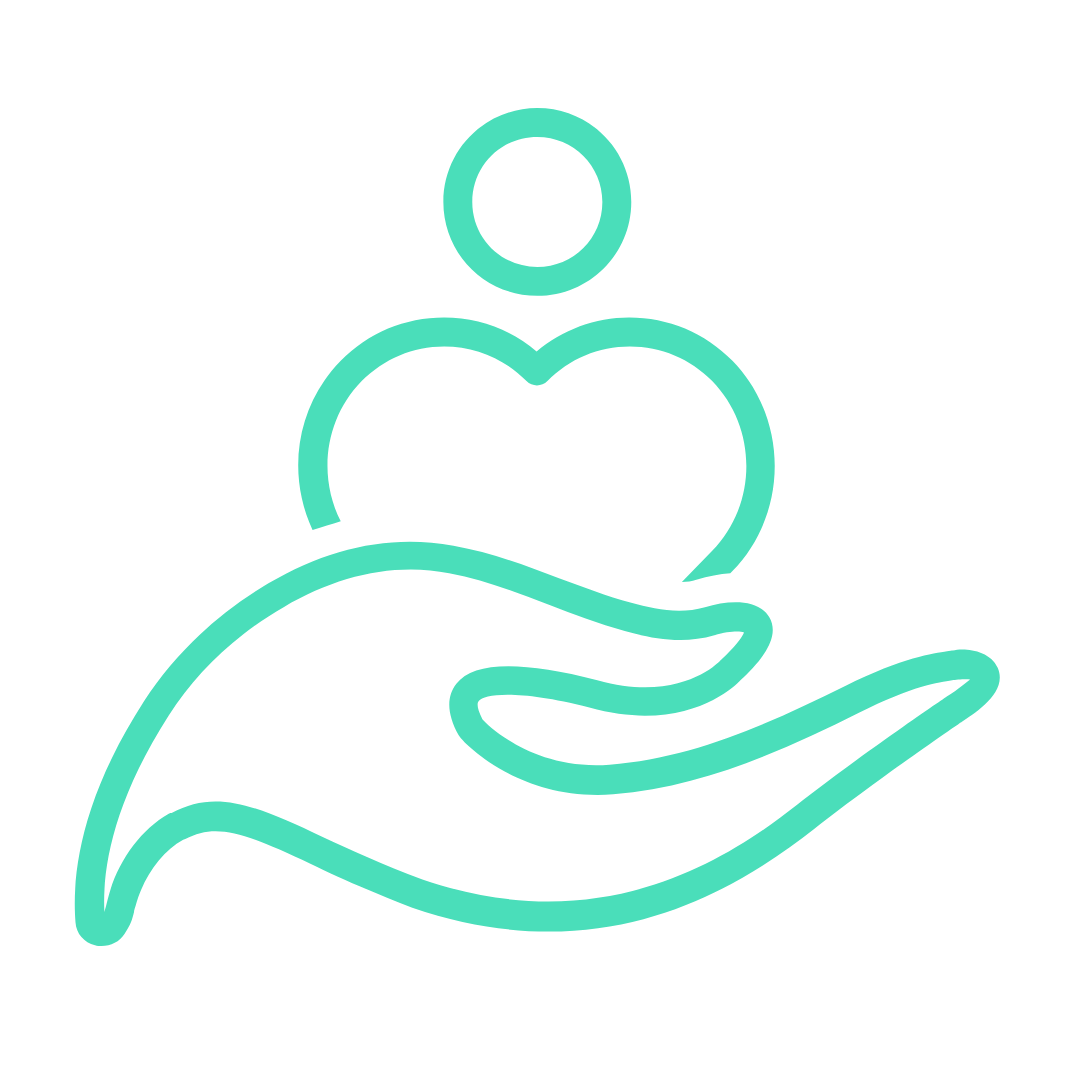 Spearheads Core Value Awards
KCare's Core Value Awards recognize team members that go above and beyond and embody KCare's Core Values. Those values are:
We care.
We are open and honest.
We prioritize our customers.
We are always learning.
We create fun.
We win together.
We all belong.