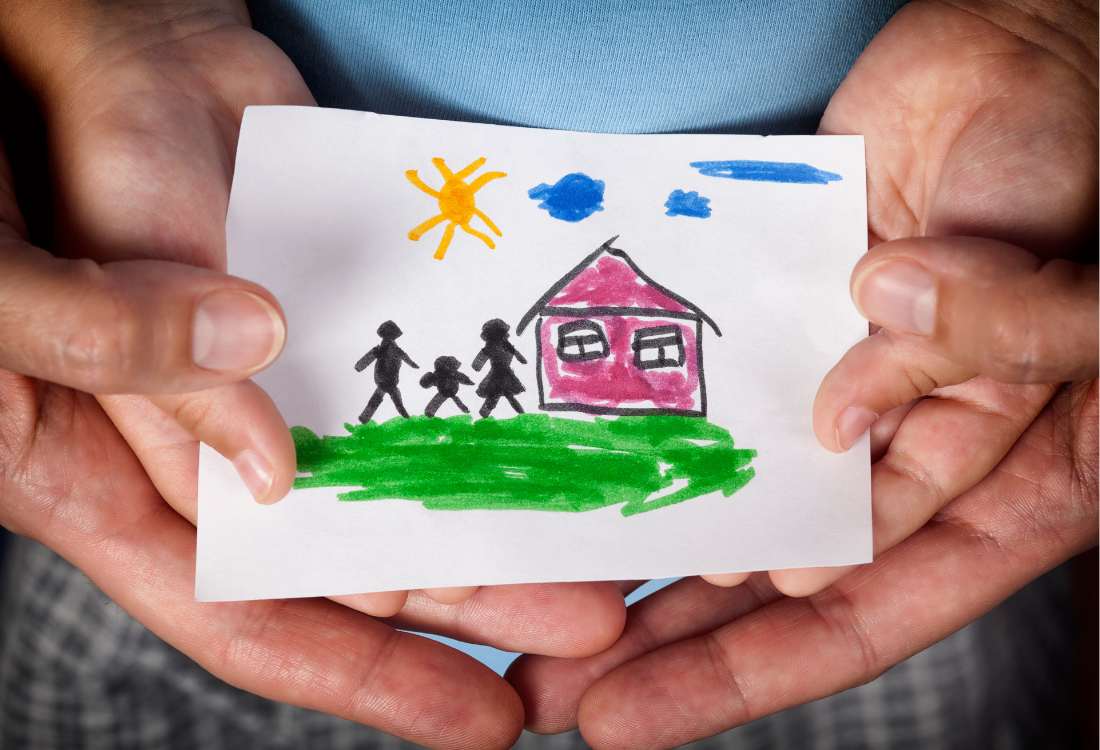 who we are
A Mission-Driven Tech Company
KCare is a suite of innovative software solutions designed for behavioral health and human services organizations. Our industry-leading EHR, case management, and analytics products are designed to boost employee efficiency while improving client outcomes. For over 25 years, providers have trusted KCare to transform how they deliver care through our software solutions, including extendedReach, Exym, and Stabilify.
Social Good
How KCare Gives Back
As a certified B Corporation, we operate our business in accordance with the highest standards of verified social and environmental performance, public transparency, and legal accountability.
We are also part of the global Pledge 1% movement, donating 1% of our profits to the communities our customers serve so we can do our part for social good.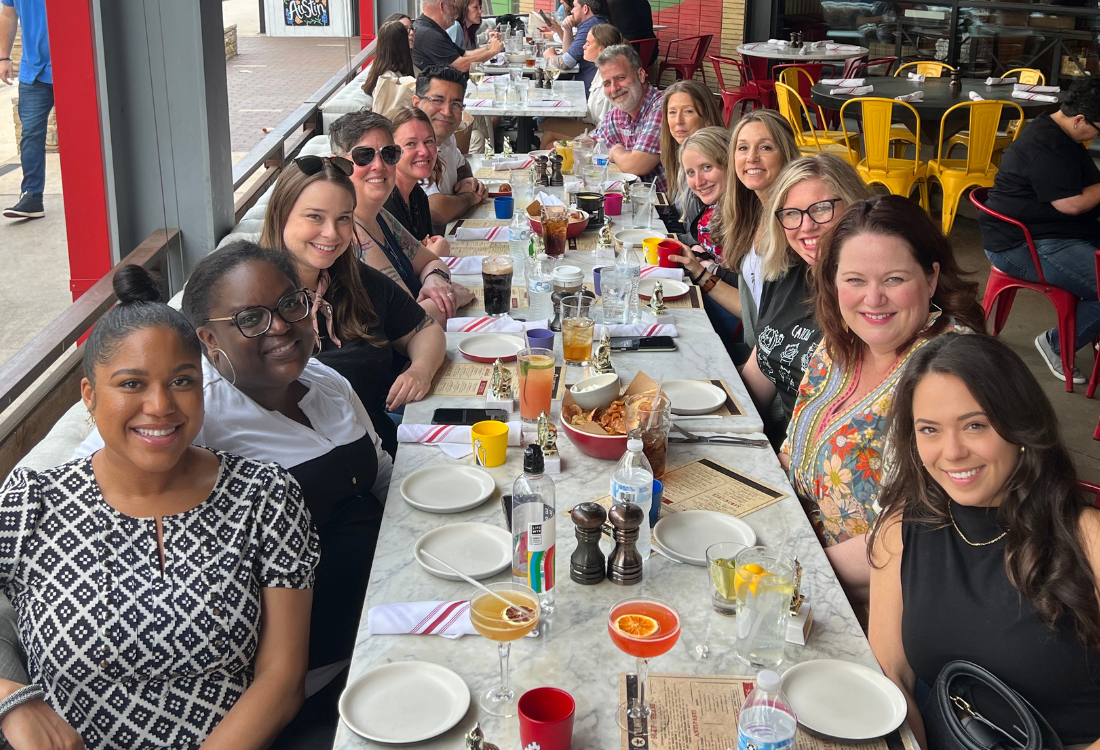 KCare's CAT Team together in Austin, TX.
Best Company culture
KCare's Culture Advocacy Team
Fully remote jobs can be isolating, which is why KCare invests in our employees through our Culture Advocacy Team (CAT). CAT is an employee volunteer committee focused on improving our workplace culture and fostering connection. CAT owns KCare's social events, facilitates quarterly renewal meetings, improves employee engagement, embraces diversity, and promotes KCare's core values to help create the best company culture possible.

We Care
It's in our name. We care deeply about each other, our customers, and the communities that our customers serve. Everything we do comes from a place of caring and respect, even the tough conversations.

We Are Open & Honest
We share candid feedback frequently and constructively. We are not afraid to ask questions, to question decisions, and to hold each other accountable. We are honest with each other because we care.

We Prioritize Our Customers
Our customers are our most important stakeholders. We are continually focused on building the best product and experience for all customers.

We Are Always Learning
We're curious, we ask for help when needed, and we're constantly growing. We own and learn from our mistakes. We question old ideas and, if we find a better solution, we are willing to change.

We Win Together
We dream big, prioritize action, and collaborate to hit ambitious goals. We take ownership and responsibility for our work and how it impacts our colleagues. We share our skills, knowledge, and experience to help each other grow.

We All Belong
We are intentional in creating an atmosphere of belonging where all can contribute and thrive. We embrace diverse backgrounds and perspectives to come up with better solutions. We continuously work towards building a diverse, equitable, and inclusive culture.

We Create Fun
We are a team that laughs together. We don't take ourselves too seriously and we celebrate our successes. We bring joy and optimism to work.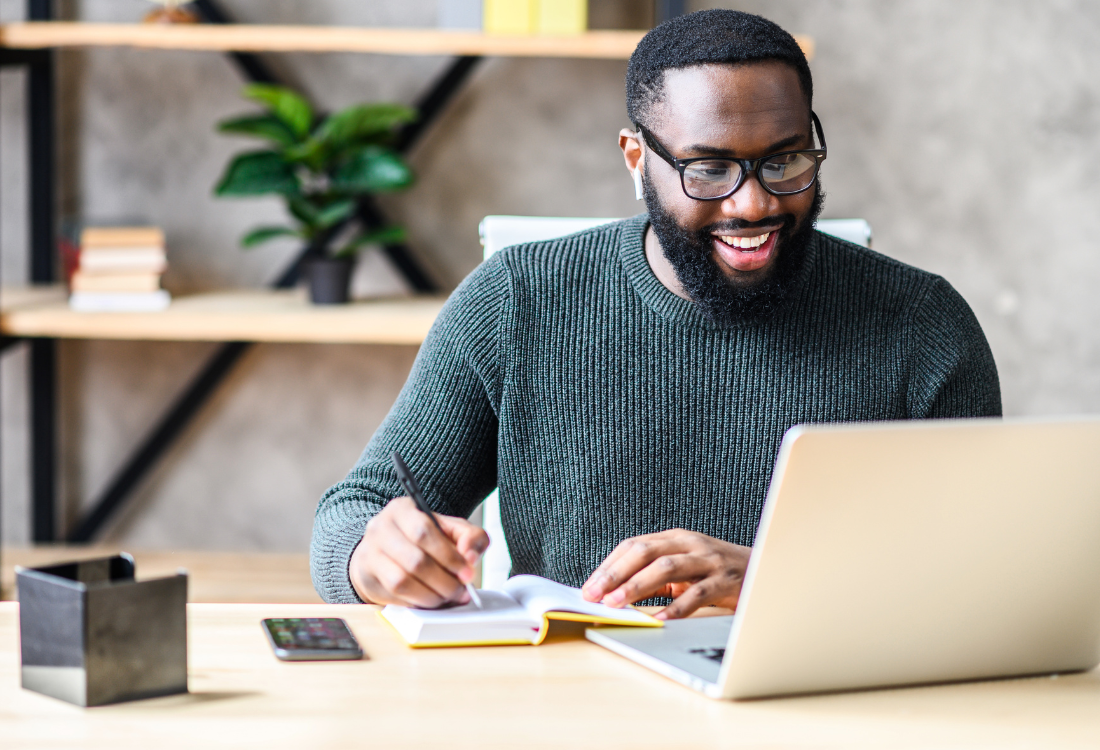 Careers
Looking for a remote work opportunity with an inclusive work culture, competitive pay, unlimited PTO, and excellent benefits? We're always looking for talented people to join our team and help make an impact.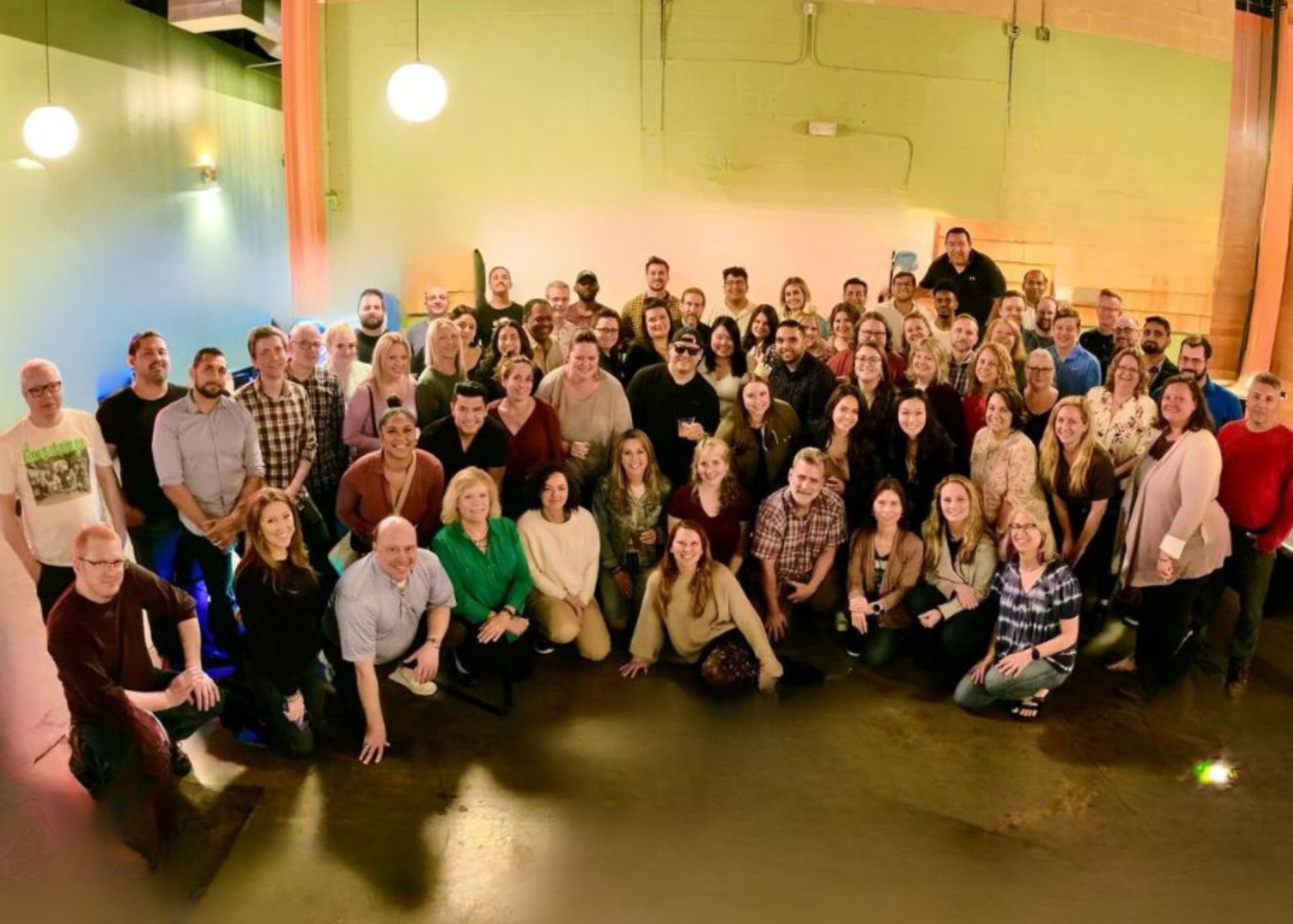 Our Team
We're a team of 100+ people from around the globe with one thing in common- we're all passionate about improving outcomes for children and families in behavioral health and human services.
Interested in Our Software Solutions?