Mission-Driven Software Solutions
for Human Services Agencies
We partner with you to simplify the management of
child welfare and behavioral health through
our powerful, industry-leading case management,
EHR, and analytics online software solutions.
KCARE Human Services SoftWare Solutions
Better Together
Our reliable, configurable human services software solutions are designed to meet the unique needs of organizations like yours.

Built specifically for child and family social service agencies, extendedReach is an easy-to-use, affordable, cloud-based case management software system with a deep history in social services.

Exym is a comprehensive EHR software solution designed for behavioral health agencies. Exym's intuitive and customizable software empowers providers to improve client outcomes, manage revenue cycles, and increase agency efficiency.

Stabilify delivers innovative software for child welfare and social service professionals to improve outcomes. Stabilify leverages data collection and analysis to improve outcomes and efficiencies.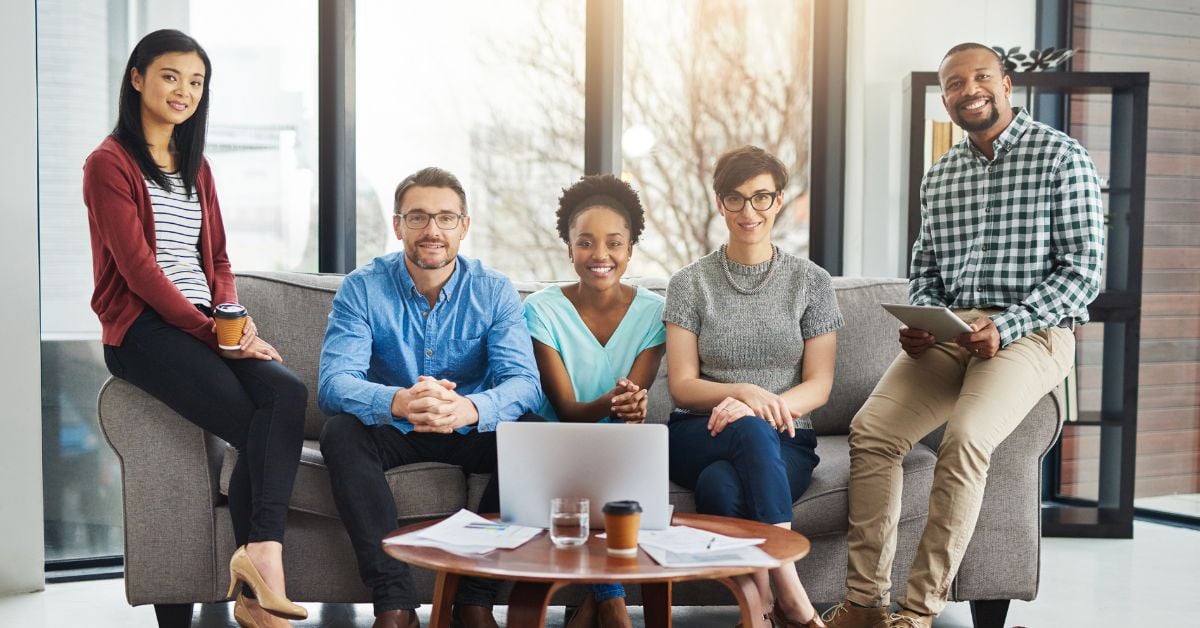 who we are
Empowering Agencies to Improve Outcomes
Our suite of online software solutions is designed to support behavioral health and human services organizations.
Behavioral Health & Human Services
Industry Insights
Read our collection of blogs, industry reports, thought leadership posts, and other resources, curated for behavioral health and human services organization leaders.
By The Numbers
We're one of the most experienced human services software companies in the country.


700+ Customers Nationwide
25+ Years in Behavioral Health & Social Services