Exym EHR Software Joins KCare
On January 1, 2022, Exym EHR software joined the KCare family of mission-driven software products.
In 2022, Exym joined the KCare family of brands within Radicle Health. KCare aims to simplify the management of the complex processes behind foster care, social work, and behavioral health through powerful, industry-leading case management solutions.
The Exym team remains focused on their mission and values. Exym fundamentally improves publicly funded mental health services by giving customers the freedom to focus on care. Humanity, respect, and service are always at Exym's core.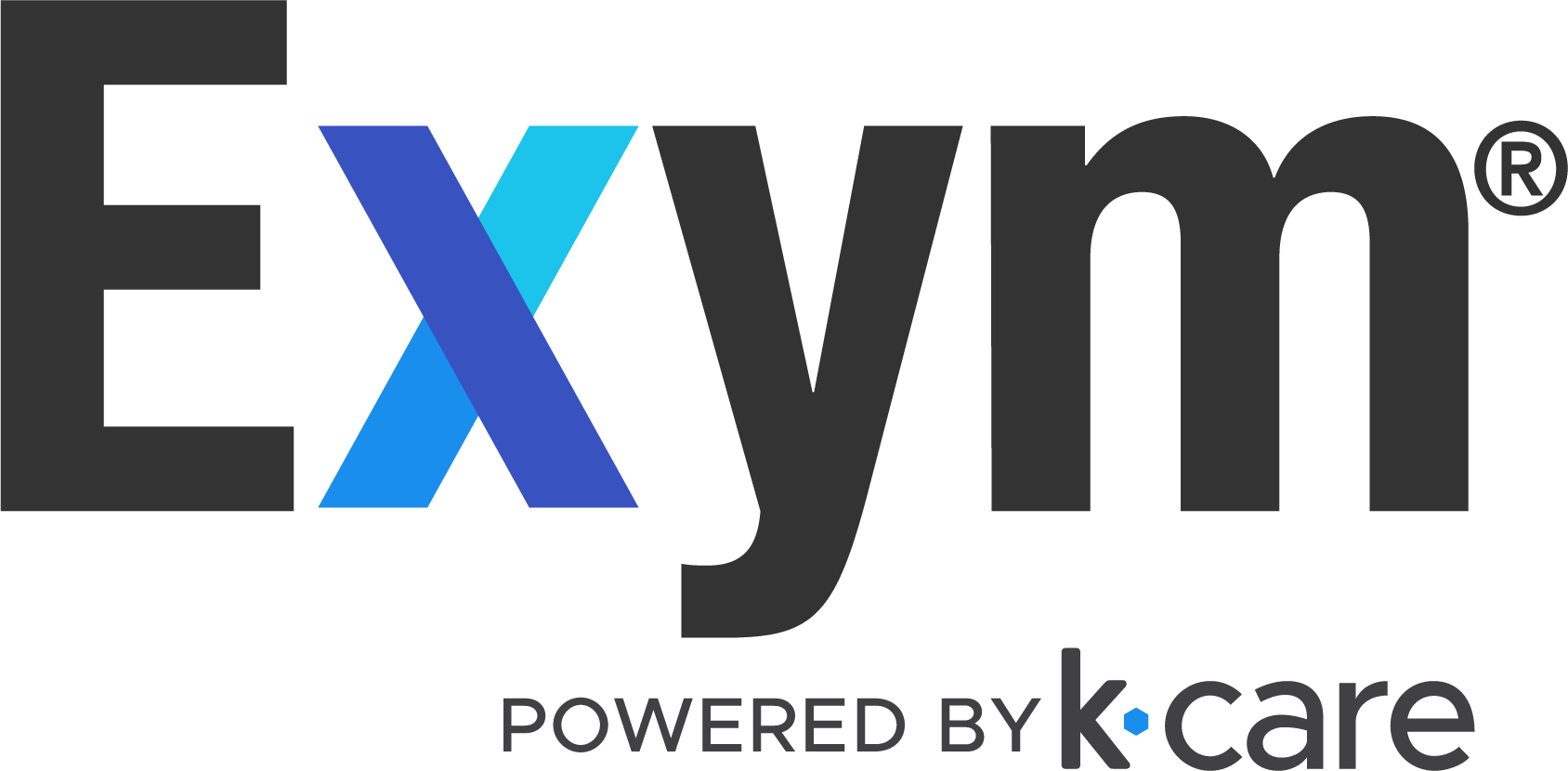 Exym provides EHR software for behavioral health agencies. Easy to learn and quick to train, Exym empowers you to spend more time with your clients and less time managing your work with our powerful EHR software. Our EHR software connects you with Medi-Cal and other payers so you can get reimbursed quickly while improving your claims acceptance rates. 45,000+ clients per month are served by clinicians who use Exym's EHR software to simplify their billing, documenting, and case management needs.

KCare is a mission-driven software provider for social service agencies. We aim to simplify the management of the complex processes for child welfare and behavioral health through our powerful, industry-leading case management, EHR, and analytics solutions. Our software helps agencies and clinicians work more efficiently and effectively, empowering them to focus where they are needed most. For over 25 years, we've helped our customers accelerate care for vulnerable populations through our solutions, which now include extendedReach, Exym, and Stabilify.